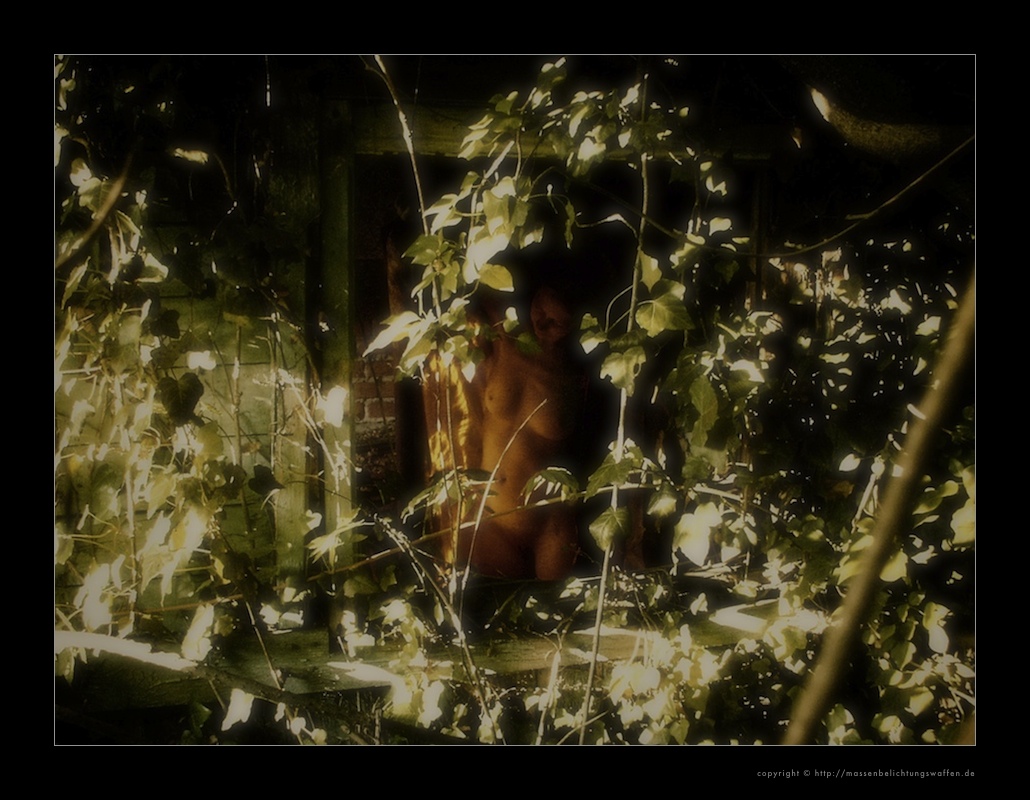 ---
Deep inside
Echoes of a thought I try to hide
I try to hide
Nights so cold
Days get shorter and there is no hold
There's no hold
Stay here
Stay with me
Can't you see
All the changes around you and me
You and me
Another time
With no one there to tell you wrong from right
Wrong from right
Stay here
Stay with me
Years from now, will you answer my call?
Or will you do as you're told and forget it all?
Will your stars feel the same? The sound of your name?
Will you stand up proud? Will you cover the shame?
Years from now, will you still feel the thrill?
Or lose yourself in dreams of what could have been?
Will you justify yourself while standing in line?
Will you cry out at night?
Will you wish back this time?
Stay here
Stay with me